aron_kristina
This was originally posted at

femslash_planet
, but I'll post it here too so my friend S can see it, because I was so pleased with it :)
First the Ritchie movies:
Robert Downey Jr and Jude Law.
As Holmes, Helena Bonham Carter: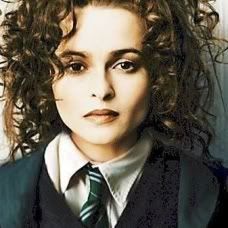 As Watson, Kate Winslet: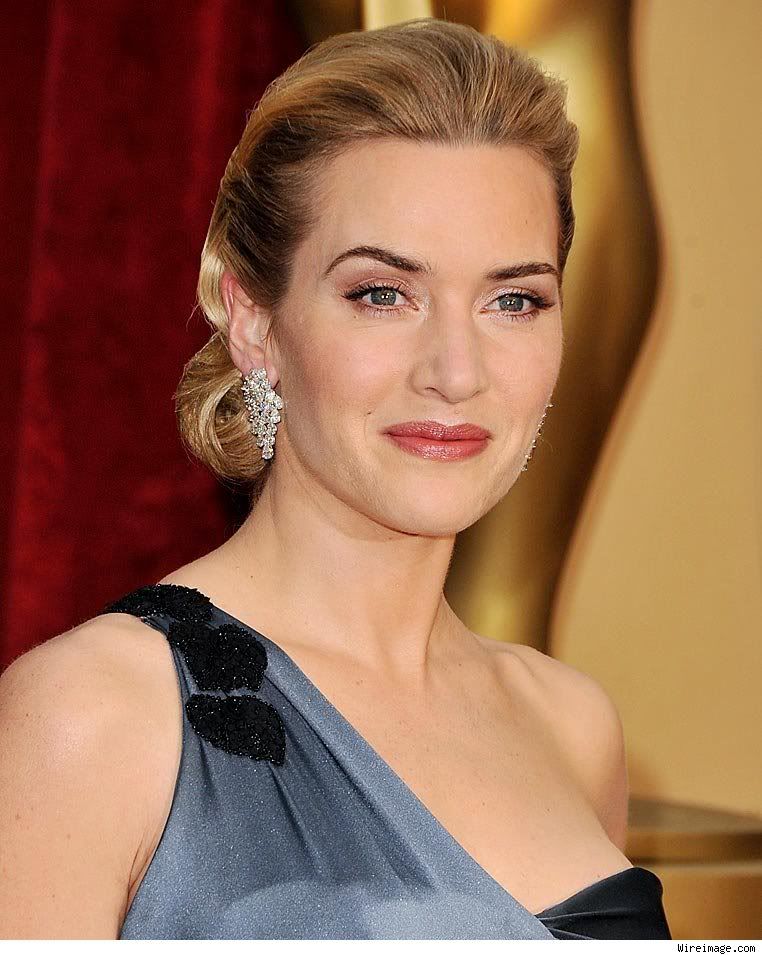 And the BBC version:
Benedict Cumberbatch and Martin Freeman.
As Sherlock, Noomi Rapace: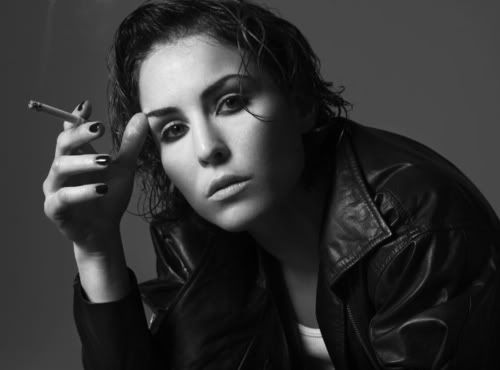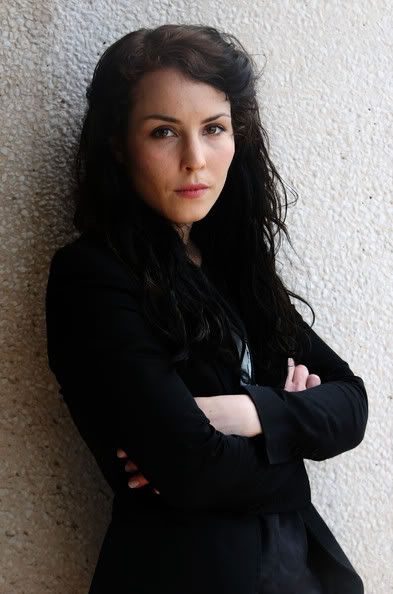 As John, Ellen DeGeneres: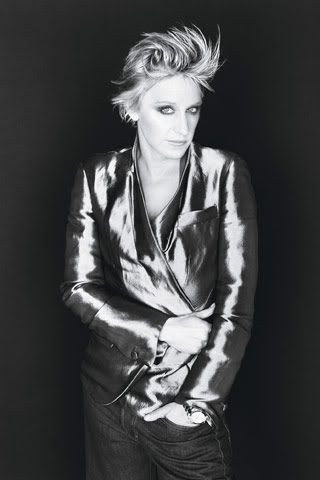 Other things in my life consist of studying chemistry, and staying afloat. And moving back to my parents soon, hopefully not for long though. Anyone got a flatshare in Göteborg with nice, fannish people?